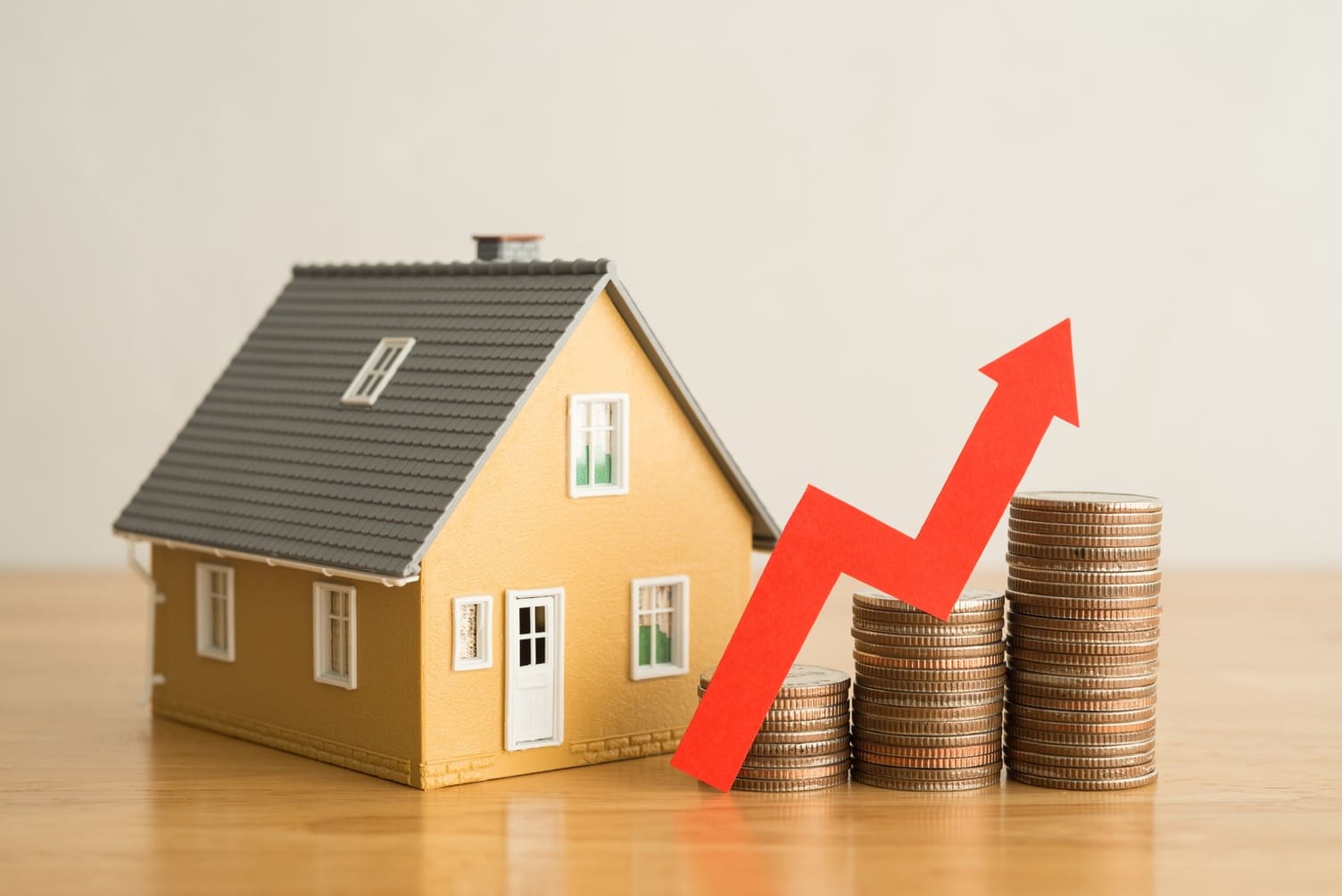 Finding the perfect buyer is only one part of selling a house; you also need to optimize the value of your property by staging it beautifully. Strategic upgrades can significantly impact your home's ability to draw buyers and fetch a higher asking price if you're considering selling Invermere real 
estate. Here is a list of the top upgrades that will give you the highest return on your investment (ROI) when getting your house ready for the market in Invermere, BC, real estate. 
Enhanced Curb Appeal 
Since first impressions count, improving your home's curb appeal might attract purchasers as soon as they arrive at your property. Simple improvements, like new landscaping, a well-kept lawn, and a new coat of paint on the front door, can considerably impact
Invermere homes for sale
. 
Kitchen Upgrades 
The kitchen is usually the center of a house and a selling feature for prospective buyers. Take into account affordable renovations like repainting cabinets, improving countertops, updating hardware, and adding energy-efficient appliances. Without breaking the bank, these upgrades can give the area fresh life and enhance the value of your real estate in Invermere and surrounding areas. 
Bathroom Renovation 
Bathrooms are just as crucial to a buyer's decision-making as the kitchen is. Bathroom renovations that include new fixtures, regrouting tiles, and new paint may produce a tidy and welcoming ambiance in homes for sale in Invermere. Lighting is important in bathrooms, so consider upgrading the lighting to something modern, energy-efficient and flattering when using the mirror. Also, consider updating the floor if it's dated and make a memorable impression.
Energy Efficiency Enhancements 
In the long run, energy-efficient features that can help consumers save money are attracting more buyers interested in Invermere homes for sale. Upgrade your windows, insulation, and appliances to improve energy efficiency, which can increase the appeal and value of your home. With rising energy costs, savvy buyers will take into consideration the costs necessary to maintain a home. To find out if you qualify for any government rebates, visit homestep.ca. 
Minor Repairs 
Even though seemingly minor issues like leaky faucets, creaking doors, and chipped paint may seem unimportant, they all work together to make an impression and provide the appearance that the home has been well-maintained and taken care of to potential buyers looking for houses in Invermere. These types of repairs can be done inexpensively and with minimal time commitment. Think of what you would look for in a new home, and view your home through this lens to determine where you can make quick wins in maximizing your return. 
Neutral Paint Palette 
With a neutral colour palette, consumers can imagine their style and décor on a white background. A fresh coat of neutral paint around the house will enlarge, brighten, and improve the comfort of the rooms in
Invermere condos for sale
. Painting is relatively inexpensive, can be done over a matter of days and makes a big impression on viewers who are scrutinizing your home and trying to envision themselves living there. 
Flooring Improvement 
The perceived value of a home can be dramatically impacted by worn or outdated flooring. Replace faded carpets with hardwood or laminate flooring, which looks good and is long-lasting and simple to maintain in Invermere real estate. Many budget-friendly options are available, as are a selection of finishes and colours. Select something neutral and easy to clean and maintain to give your home a more modern and clean look.
Home Staging 
Although it isn't a physical improvement, home staging can change how potential buyers view your Invermere real estate. Professional staging draws attention to your home's best qualities and aids purchasers in envisioning the possibilities of every room in Invermere homes for sale. If you can't afford a professional home stager, consider buying new accessories and accents for your home to give it a newer look and clear away clutter and personal belongings to keep the environment like a blank slate for buyers to envision themselves there. 
Elevate Your Home Selling Experience with Lillian Grant 
Investing in strategic improvements before selling your home can yield a substantial return on investment for Invermere real estate. By enhancing curb appeal, upgrading key areas like the kitchen and bathrooms, and focusing on energy efficiency and overall aesthetics, you're setting the stage for a successful sale in the Invermere BC real estate market. These improvements increase your home's market value and make it more appealing to a broader range of potential buyers. 
I specialize in helping you make the most of your
houses for sale in Invermere
. From identifying strategic improvements to expertly marketing your property, I am committed to achieving your best results. Contact me today to embark on a home-selling adventure that maximizes your return on investment and brings your
real estate in Invermere, BC
, goals to life.