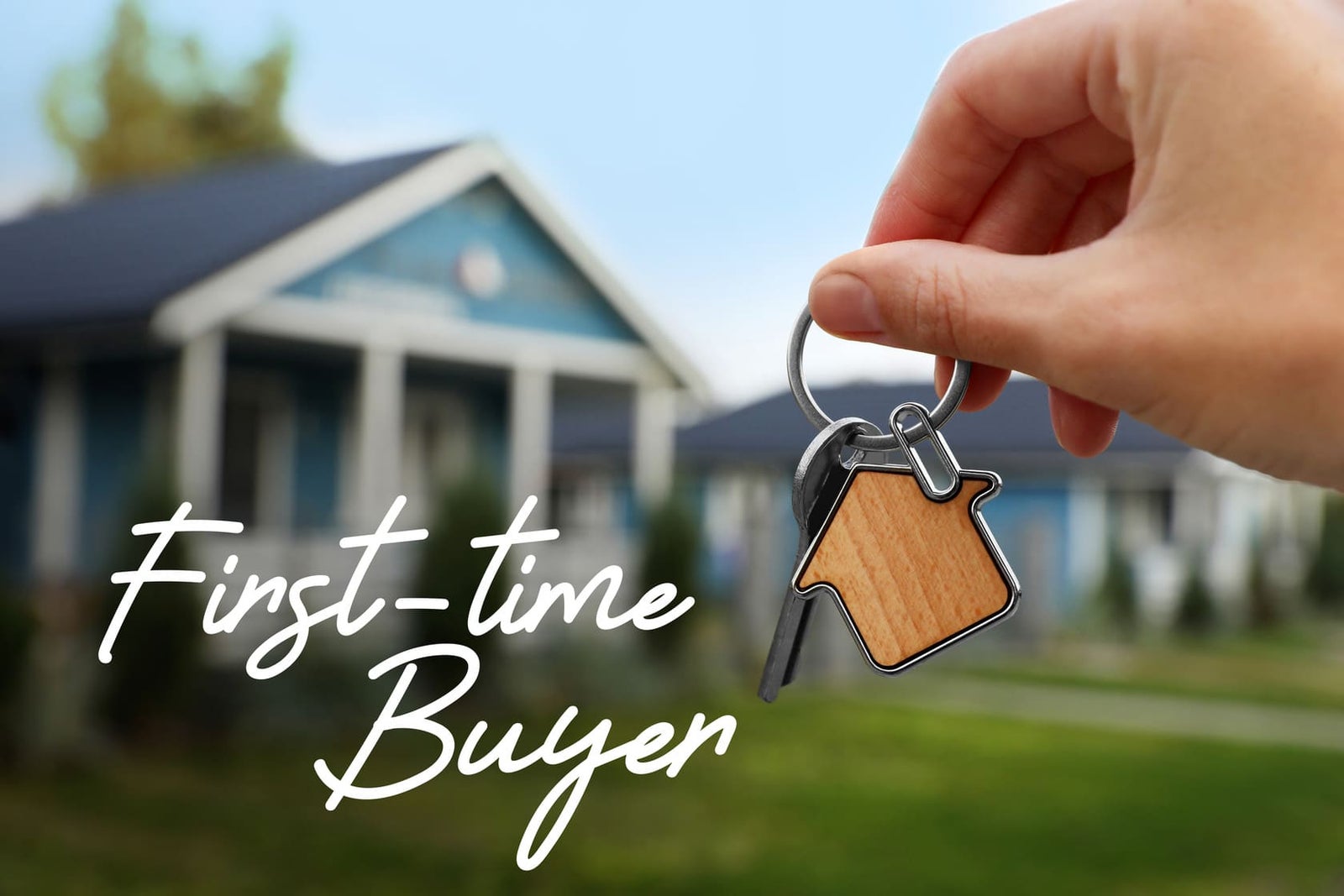 Being a
first-time home buyer
is a significant life milestone that brings a mix of expectation, excitement, and a little bit of fear. Even while the process can seem intimidating, being well-informed can help make the experience easier and more enjoyable. Here are some general guidelines for everything you need to know as a first-time homebuyer, regardless of where you plan to enter the
Invermere real estate market
or another area. 
Financial Preparation
It's critical to evaluate your financial situation before venturing into the realm of real estate. Scrutinize your credit report, assess your bills, and figure out how much you can easily afford to pay each month for a mortgage. This preparation is essential whether you're considering houses for sale in Invermere or looking for Invermere condos for sale. As a first-time buyer, you should find out if you qualify for the First Time Home Buyer's Program. This reduces or eliminates the amount of property transfer tax you pay when you buy a home for the first time. To find out more and to see if you qualify, click here. 
Establishing a Budget 
The first stage in your home-buying process is to establish a budget. Include legal closing costs, property transfer taxes, homeowners' insurance, and probable maintenance expenditures in your calculation in addition to the purchase price. This budgeting approach applies to Invermere homes for sale as well as other properties. In a time of unpredictable interest rates, it is highly recommended to work with a mortgage specialist who is there to help you determine what you can afford and how to ensure that you can service the mortgage debt without compromising other financial aspects of your life.
Mortgage Pre-Approval 
It is wise to consult with a professional mortgage specialist to help you navigate the complexities of a mortgage and to find you the most favourable rate. 
First-time homeowners have access to a variety of lending choices. To establish which loan type best suits your financial circumstances, research conventional, Federal Housing Administration, and VA loans- there are several options to review online. This applies whether you're exploring real estate in Invermere or elsewhere. 
Identifying Must-Have Features 
List the features your new house must have, so think of elements like location, bedroom and bathroom count, yard size, and ease of access to facilities. Another thing to consider is finishes, like flooring, paint, fixtures and lighting. Assessing if some or all of these things need to be updated or replaced will affect your budget, so you should determine ahead of time what work you are prepared to put into a potential property. Some people want move-in ready where they don't have to do anything but unpack. Others are ready to make changes to bring the property up to their standards. Give some thought to how much, if any, work you are willing to put into a new home. This step is vital whether you're looking at houses for sale in Invermere or considering
Invermere condos for sale
. 
Working with a Real Estate Agent 
Working with a real estate agent can make the process of buying a house much simpler. A knowledgeable realtor (like me) can offer insightful advice, walk you through the procedure, and assist you in navigating the Invermere and surrounding area real estate market. From the start of the buying or selling process, a realtor is there to assist you with the many moving pieces of a real estate transaction. If you are buying, identifying
properties, arranging showings and ultimately negotiating a purchase price are all things that your agent can facilitate. If you're selling, determining fair market value, marketing and making an offer are all things your agent will take care of, ensuring that your experience is seamless. 
Home Inspections 
To find any potential problems with the property, home inspections are crucial. Making an informed decision about whether to move through with the purchase can be made easier by working with a qualified inspector. This step applies to
Invermere homes for sale
as well as other properties. Your realtor is a good source for credible referrals so that you are working with reliable, honest and professional inspectors. A home inspection can identify potentially costly repairs that a home needs and arm you with all of the facts before making one of the most important decisions of your life. 
Negotiating the Offer 
Your real estate agent will work with you to develop a strong proposal considering the Invermere real estate market. Price, subjects, conditions, closing dates, inclusions, and potential repairs may all be discussed during negotiations. 
Closing Process 
When your offer is accepted, the closing procedure will begin, including working on getting your conditions met by the conditions date. This entails several actions, such as securing financing, conducting a title search, acquiring homeowner's insurance, and completing the required legal paperwork. Finding reputable legal representation is an important step after the offer acceptance. Your lawyer will review the contract of purchase and sale, prepare a buyer's or seller's statement of adjustments, process the funds and facilitate the conveyancing process with the Land Titles office.
Celebrate and Plan 
Congratulations, you now own a home! Celebrate this milestone and make plans for moving day. Think about any upgrades or renovations you want to do to make your new home more personalized. Try to find a mover with positive reviews who doesn't hesitate to provide you with references. You've just completed the largest financial transaction of your life – don't trust the moving process to just anyone. You'll also need to ensure you either move or set up new accounts for utilities, phone, cable and internet so that you're up and running on day one. 
Explore Your First Home with Lillian Grant 
Becoming a
first-time homebuyer
is a significant accomplishment that opens the door to Invermere real estate ownership and a wealth of opportunities. Whether you're buying your full-time residence or an investment property, you can navigate the journey with confidence and excitement by preparing your finances, establishing a budget, conducting thorough research, and partnering with experienced professionals like me. 
I am your trusted guide to the world of
Invermere real estate
. With a deep understanding of the local market and a commitment to your homeownership dreams, your trusted agent is here to help you find the perfect real estate in Invermere, BC.